PROFESSIONAL LAND SURVEYING SERVICES FOR RESIDENTIAL, COMMERCIAL, LAND DEVELOPMENT, AND STATE LAND WORK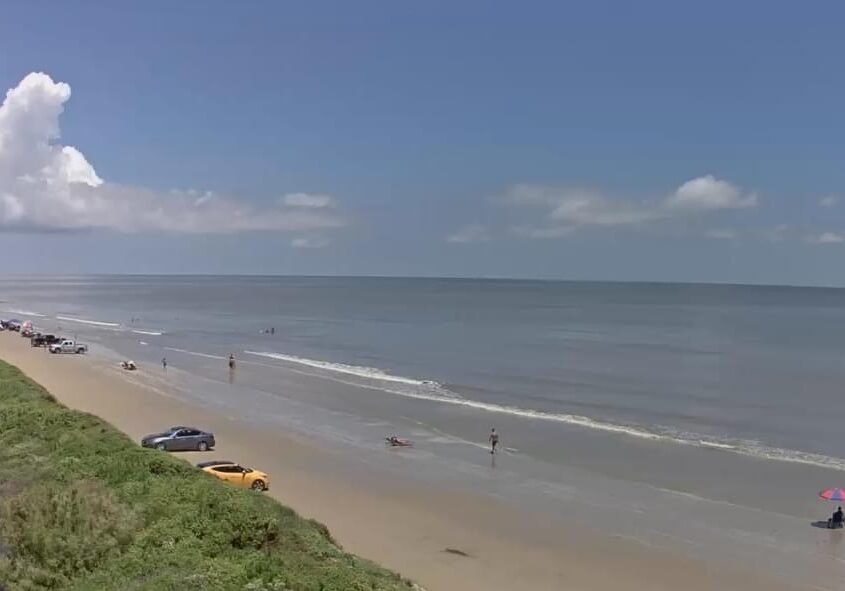 Surveys for land acquisition, re-financing, establishment of facts on the ground, and general assistance to the public with land surveying questions. We also work closely with local home builders and provide assistance with land planning, permitting, and information gathering.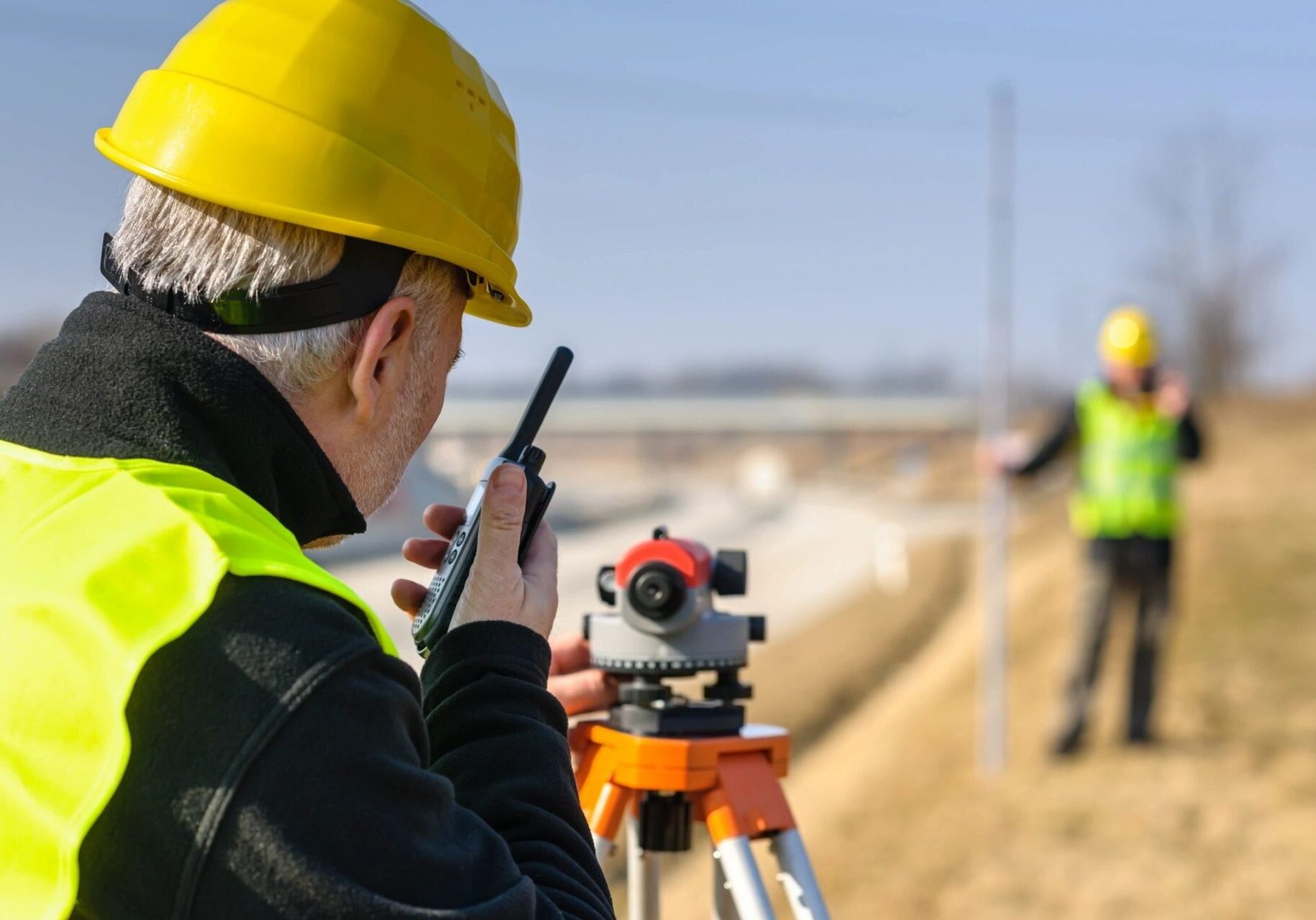 Surveys for land acquisition, design surveys, and land planning. We also provide coordination services with the Galveston County Engineering office.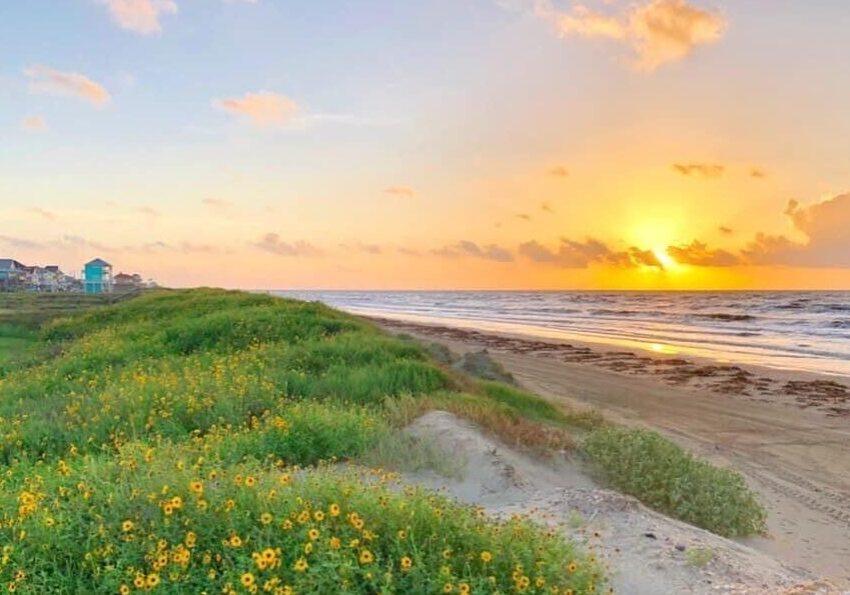 In addition to our standard land surveying services, we also offer Texas State Land Surveying services, including Coastal Boundary Surveys, tidally influenced river and stream Boundary Surveys, Gradient Boundaries on State owned river and stream beds, and work related to vacancies and excess lands.